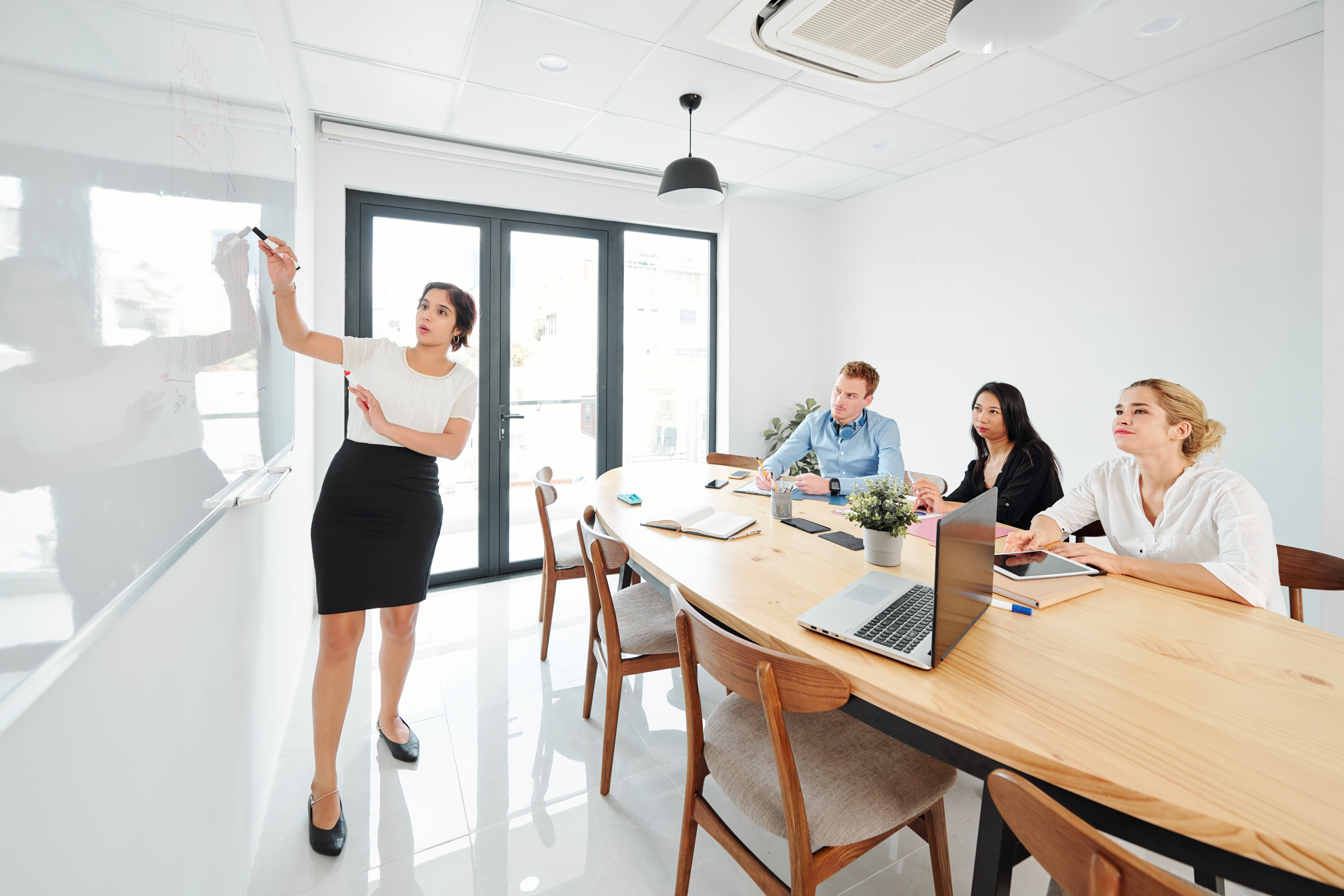 Cloud Native Microservices Architect
Accelleran is a pioneer in the 5G Radio Access Network evolution. A true paradigm shift is happening and Accelleran has been at the forefront of this evolution since 2013. Our strategy is to create truly open software components for the Open RAN evolution. Our platform is feeding A.I./ML based automation required by the increased demand for 5G networks. Do you want to be part of transforming mobile networks to software defined and virtualized programmable networks? Do you want to combine your IT and Software passion with the telco world? Join us in shaping a new connected 5G and beyond world!
Job description
In this role you will be a leading member of our world-leading team, responsible for the implementation architecture of our cloud native RAN solutions. This is a specialist role that requires a background in telecoms virtual network function development together with cloud native technologies and Continous Innovation / Continuous Deployment processes.
Requirements & technical skills
 Track record of hands-on contribution to virtual network function-based developments
Experience of stateless microservice design, ideally in a machine-to-machine communication context
Up-to-date knowledge of cloud-native computing and CNCF

Kubernetes and Docker
Messaging frameworks such as NATS, Kafka…
Microservice frameworks such as Envoy, Istio, NSM

Distributed logging and tracing
Real world experience of system delivery in a CI/CD environment
Knowledge of wireless communications applications an advantage
Proven ability to communicate architectural approaches and solutions to customers and the team
Responsibilities
Be a domain expert for the team on cloud native technologies and their application for our product architecture and delivery

Champion a microservices-based approach to product and solutions implementation

Develop architectural standards to deliver on the company mission of delivering best in class, carrier-grade, cloud-native network functions

Define strategies for delivering on key architectural concerns

Scalability
Resilience
Fault tolerance
Security
Maintainability

Define guidelines and standards for company product development to ensure consistency
Provide leadership to both CI/CD and service orchestration teams and NFV development teams to ensure implementation of the architectural vision